'Eurydice' takes center stage
Nathan Ancheta has always been a very active member in Cary-Grove's drama department. Even before he was a Trojan, he played Young Gavroche in the school's production of Les Miserables.
Besides doing speech team and the highly acclaimed spring musicals, Ancheta has also been involved with the fall plays. This fall, Ancheta was given the task of playing the father of Eurydice in Eurydice. Despite having "so much fun," Ancheta did find the production challenging.
"There were some hard weeks, especially at the end," Ancheta said. "[However], everyone worked together."
Ancheta credits a lot of success to director Mrs. Laura Whalen keeping everyone together and creating a masterpiece in the end.
"Mrs. Whalen is brilliant and had great vision that tied everything together," he said.
Overall, the fine arts veteran was humbled and glad he was given the opportunity to be a part of the thing he loves to do: acting.
"I'm just grateful to be part of the opportunity and to see people work together to make this play so much fun."
If you missed Ancheta in action this fall, you'll probably have the chance to see him perform in more plays and musicals in the seasons to come. Ancheta plans to pursue his love for acting throughout high school and beyond.
"It's my favorite thing to do," he said. "I just love acting and working with others." 
Marta Dixon Kolar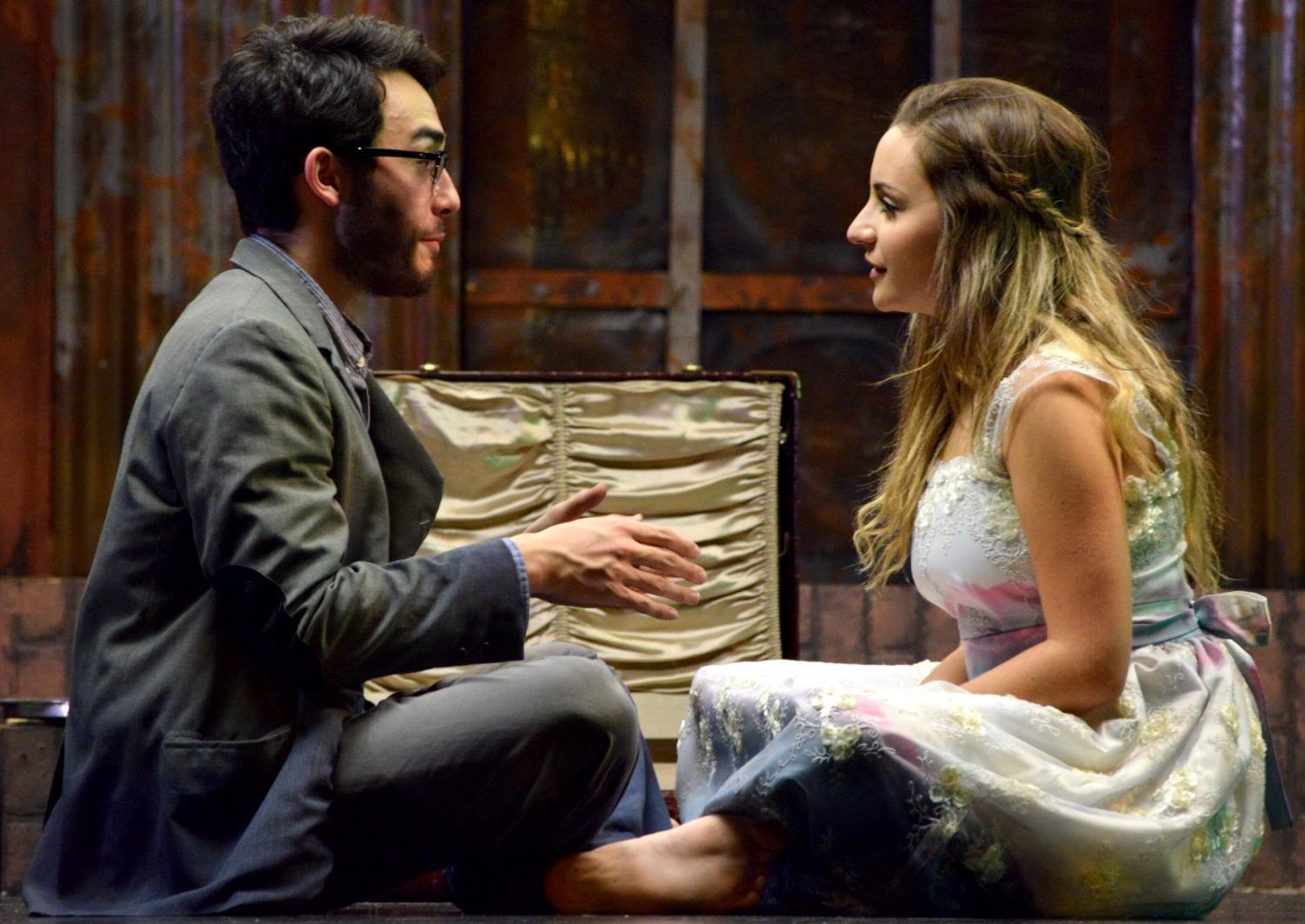 Marta Dixon Kolar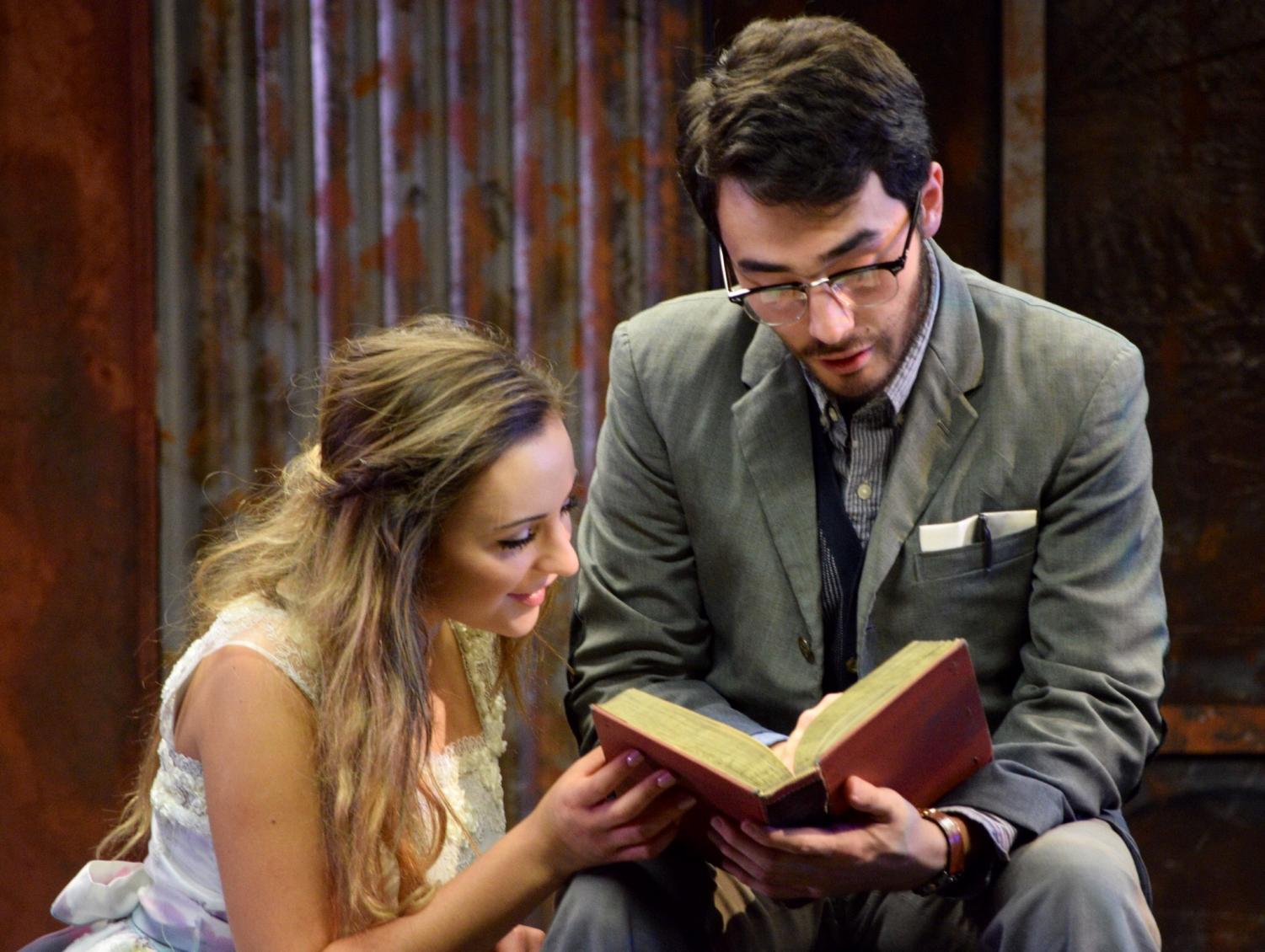 Marta Dixon Kolar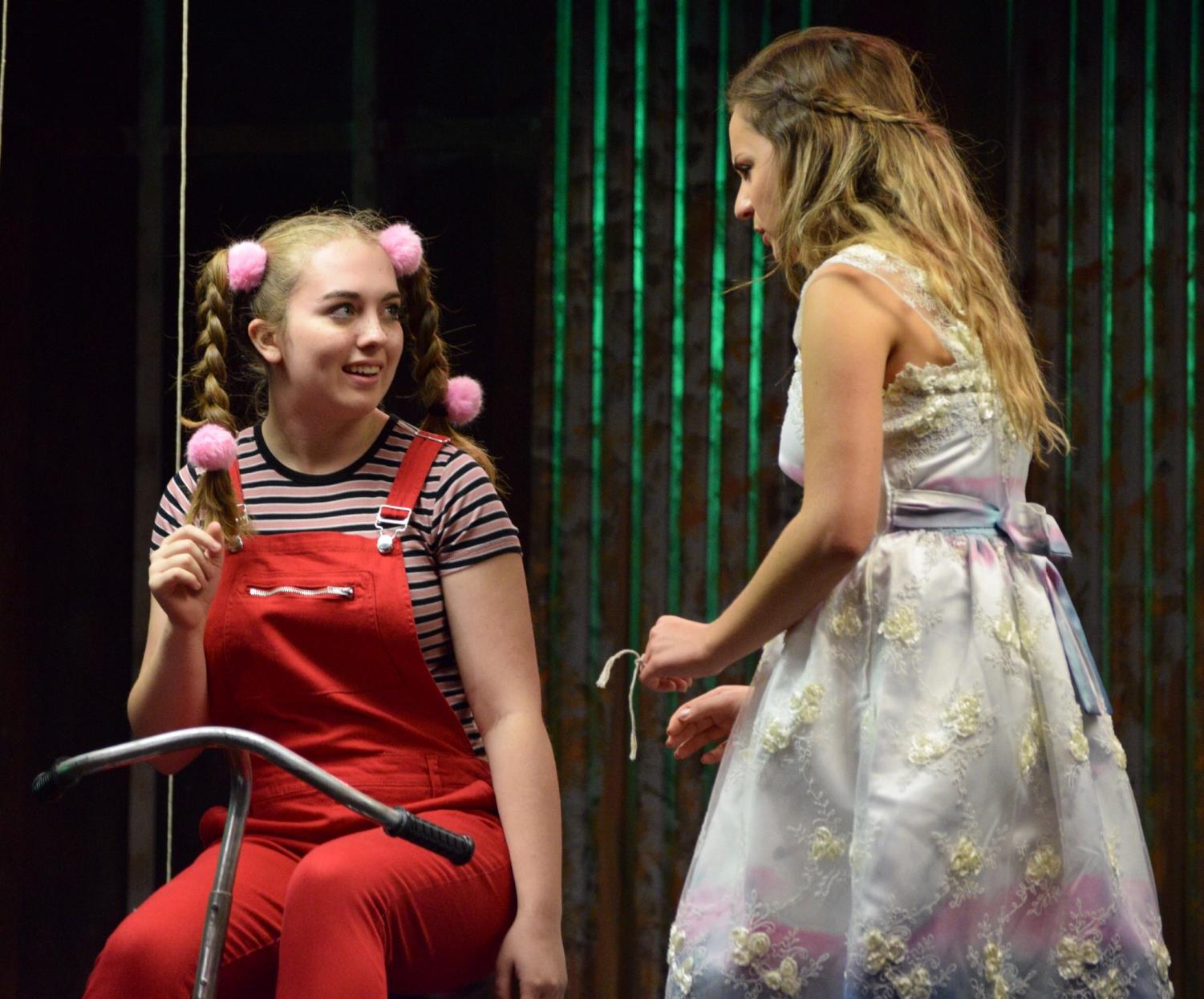 Marta Dixon Kolar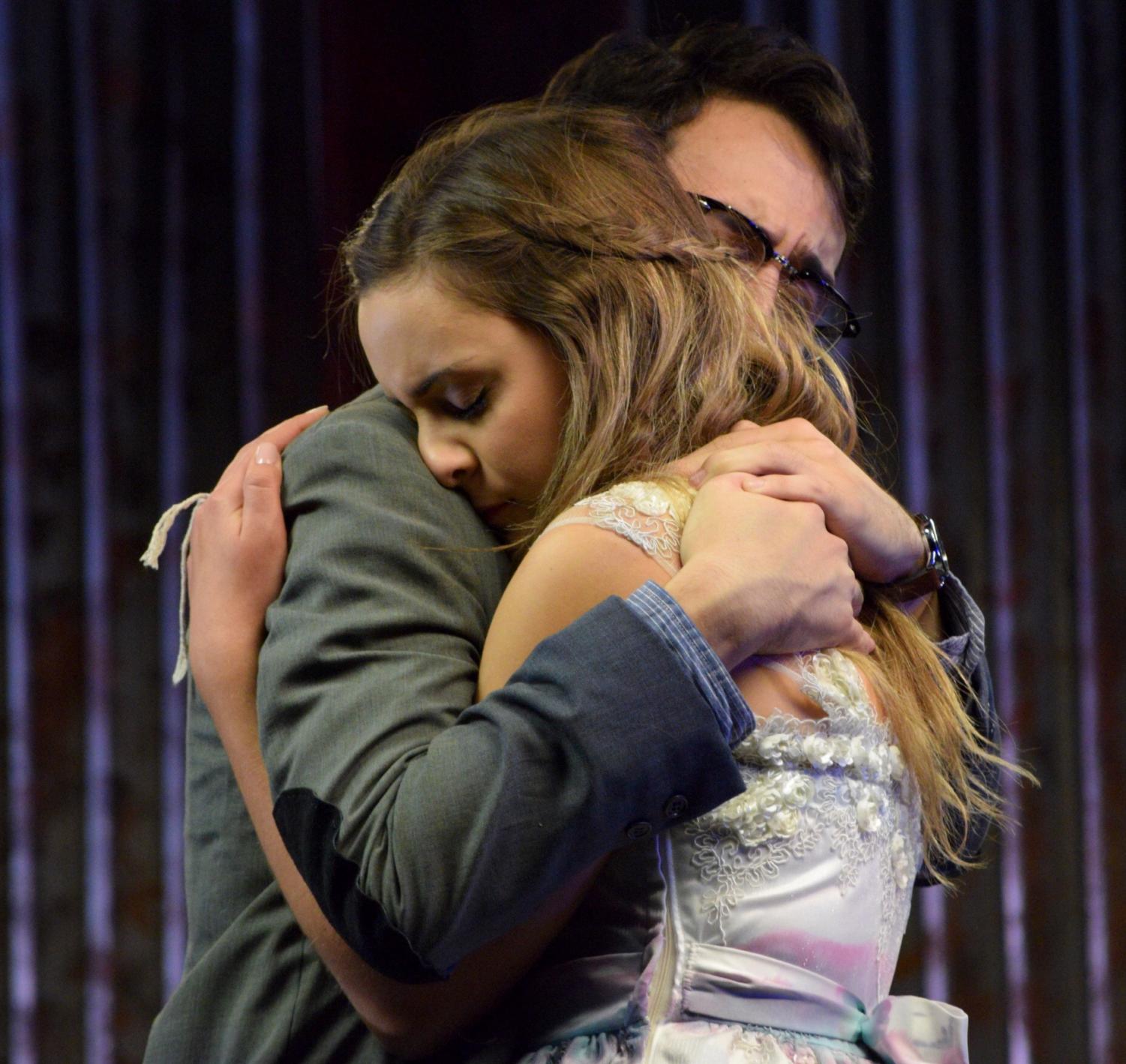 Marta Dixon Kolar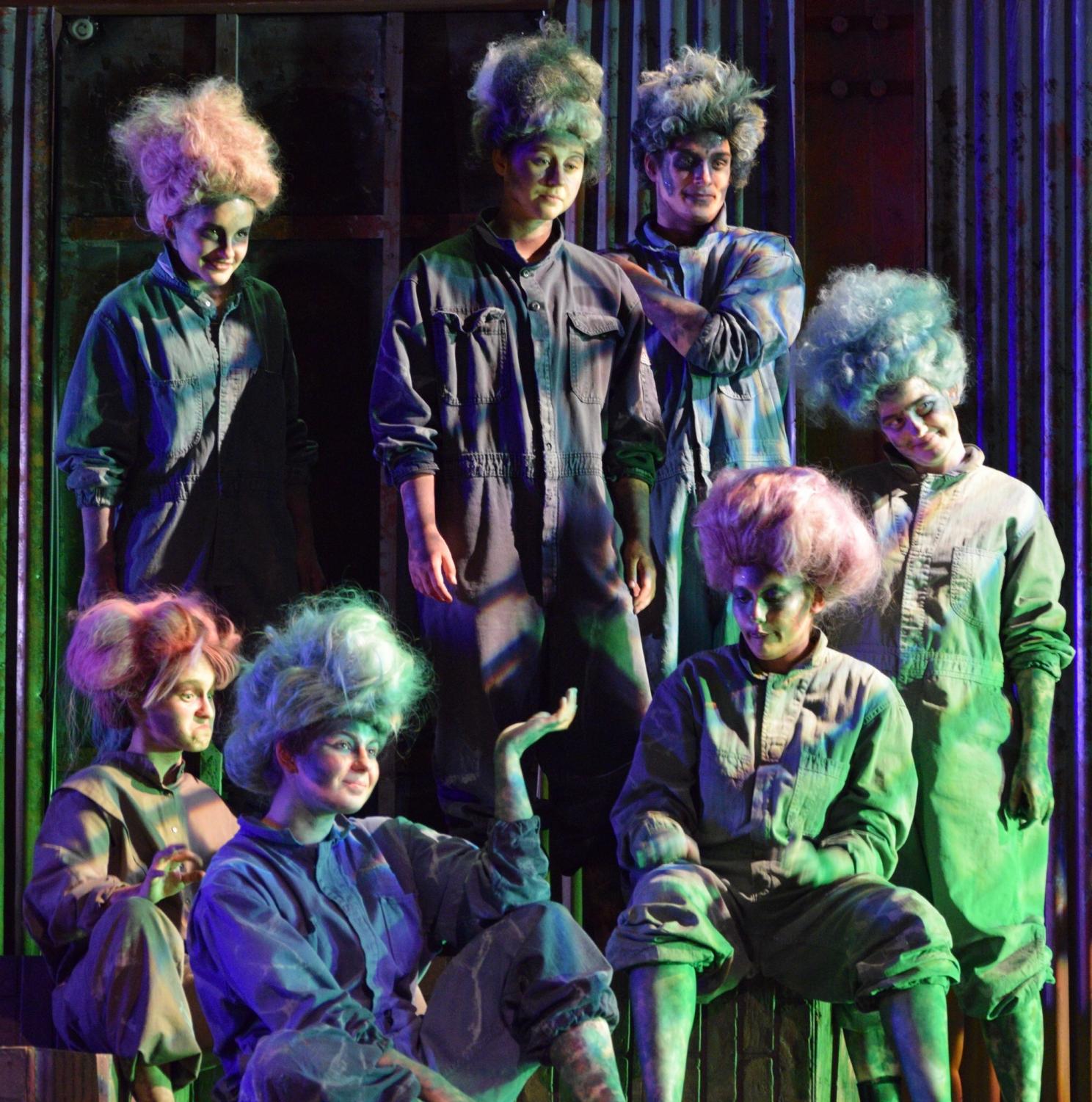 Marta Dixon Kolar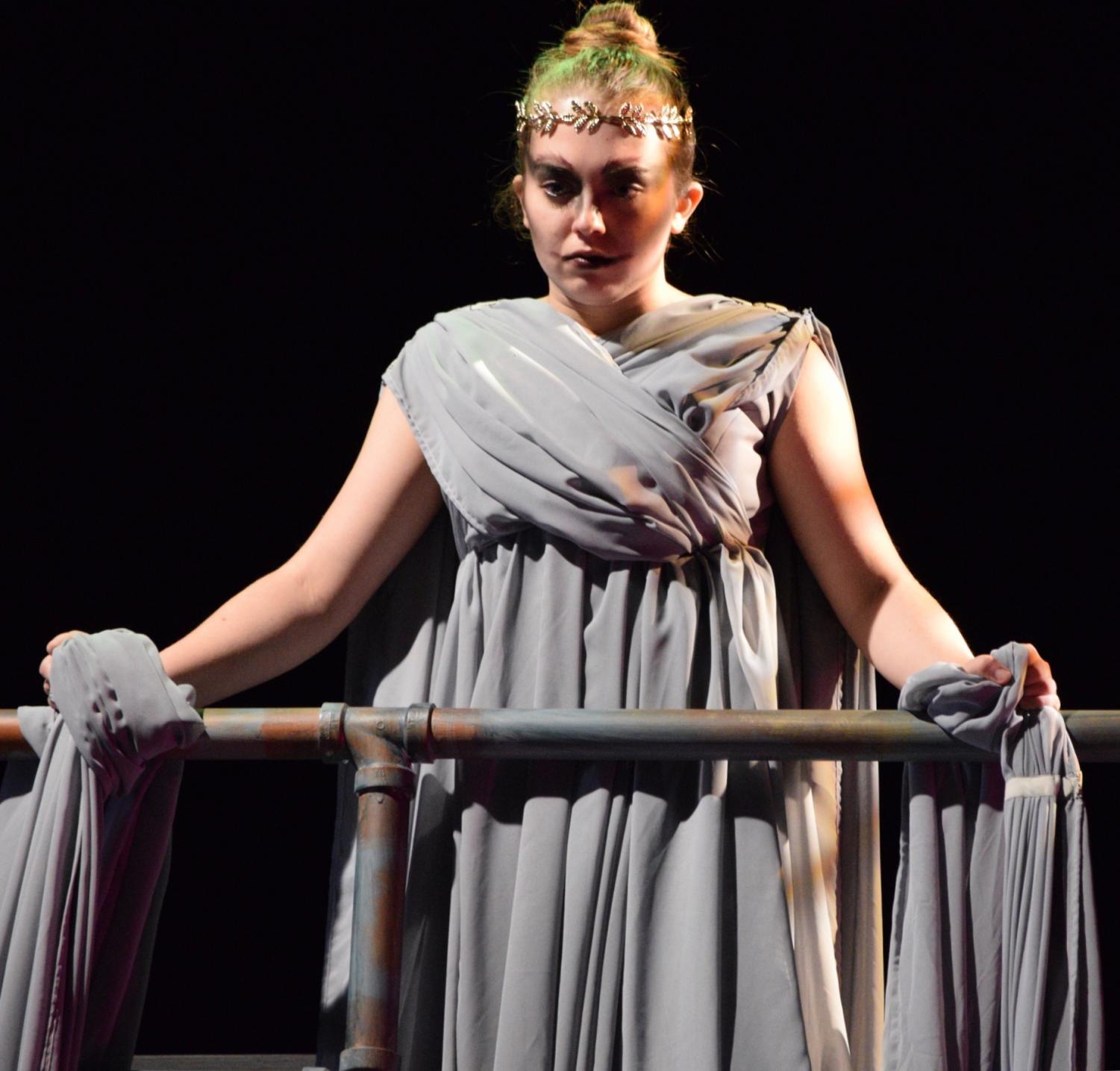 Marta Dixon Kolar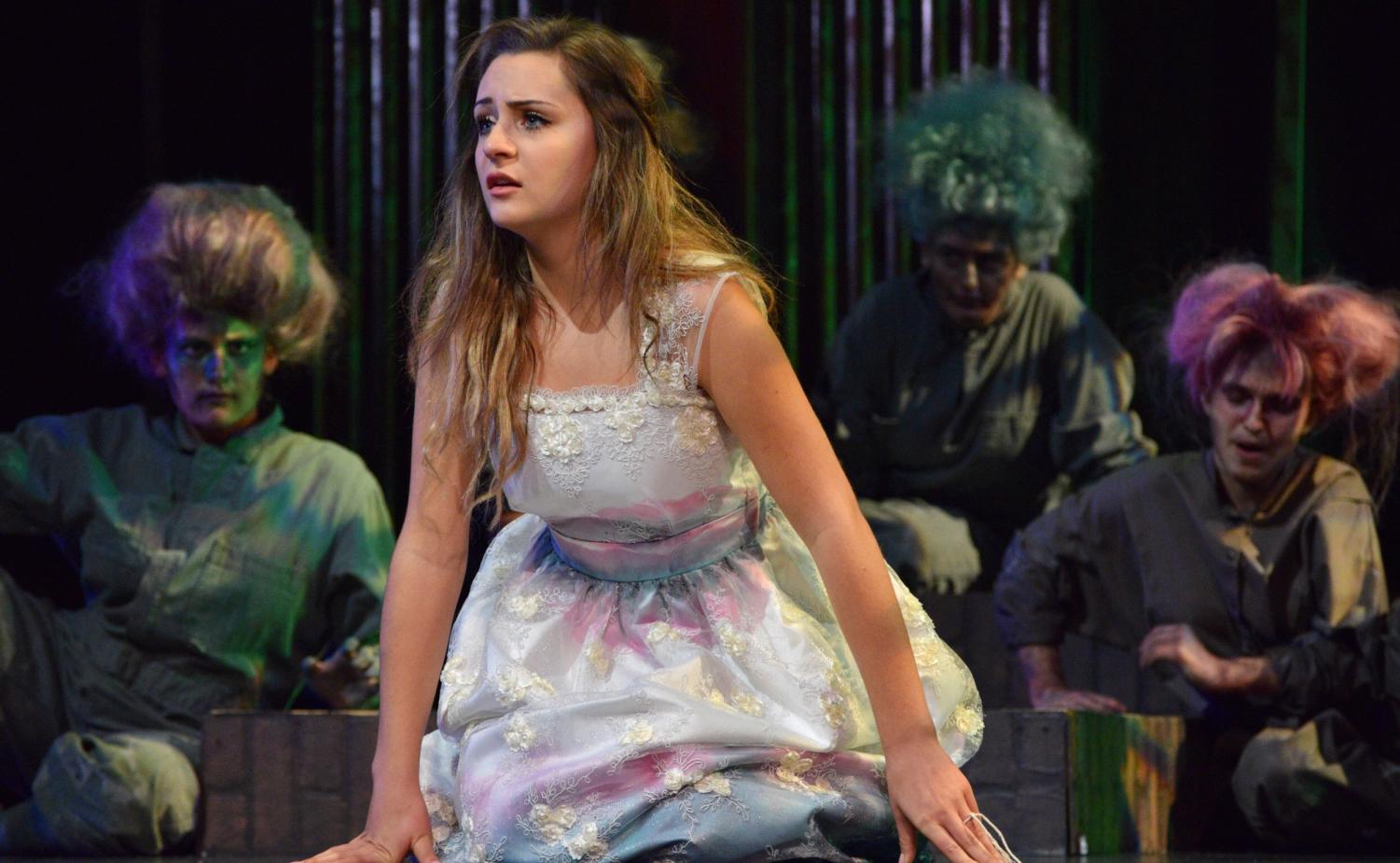 Marta Dixon Kolar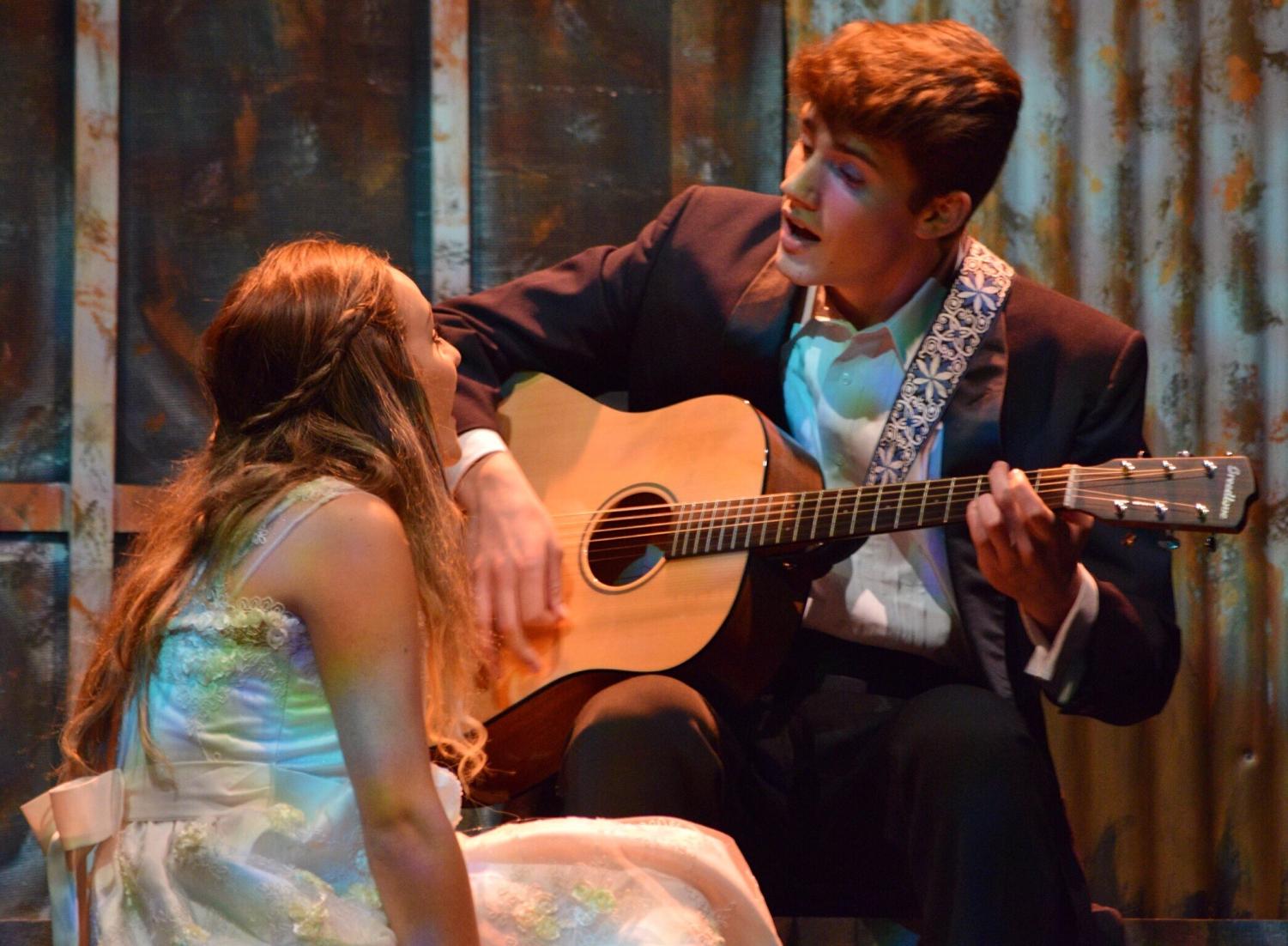 Marta Dixon Kolar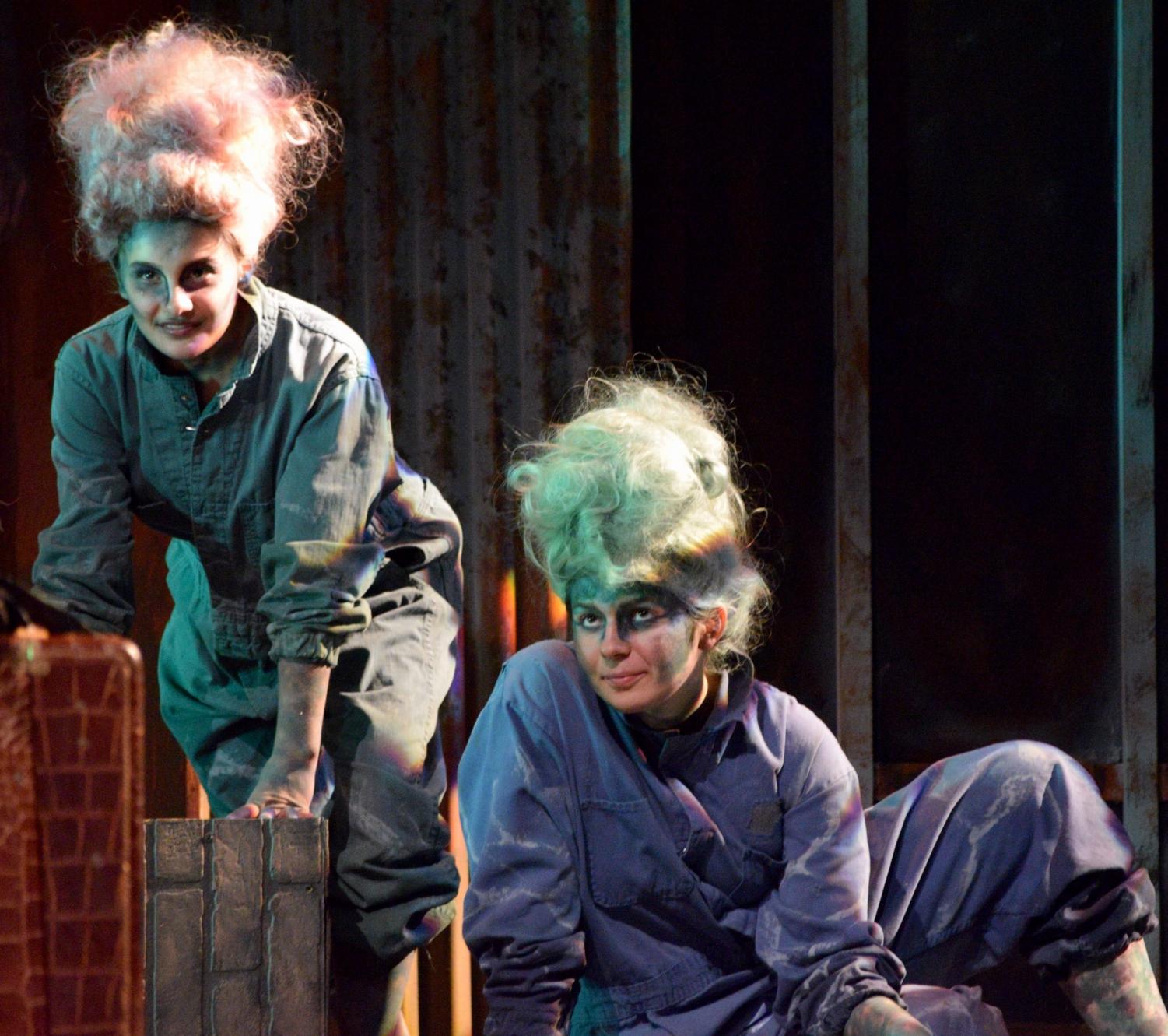 Marta Dixon Kolar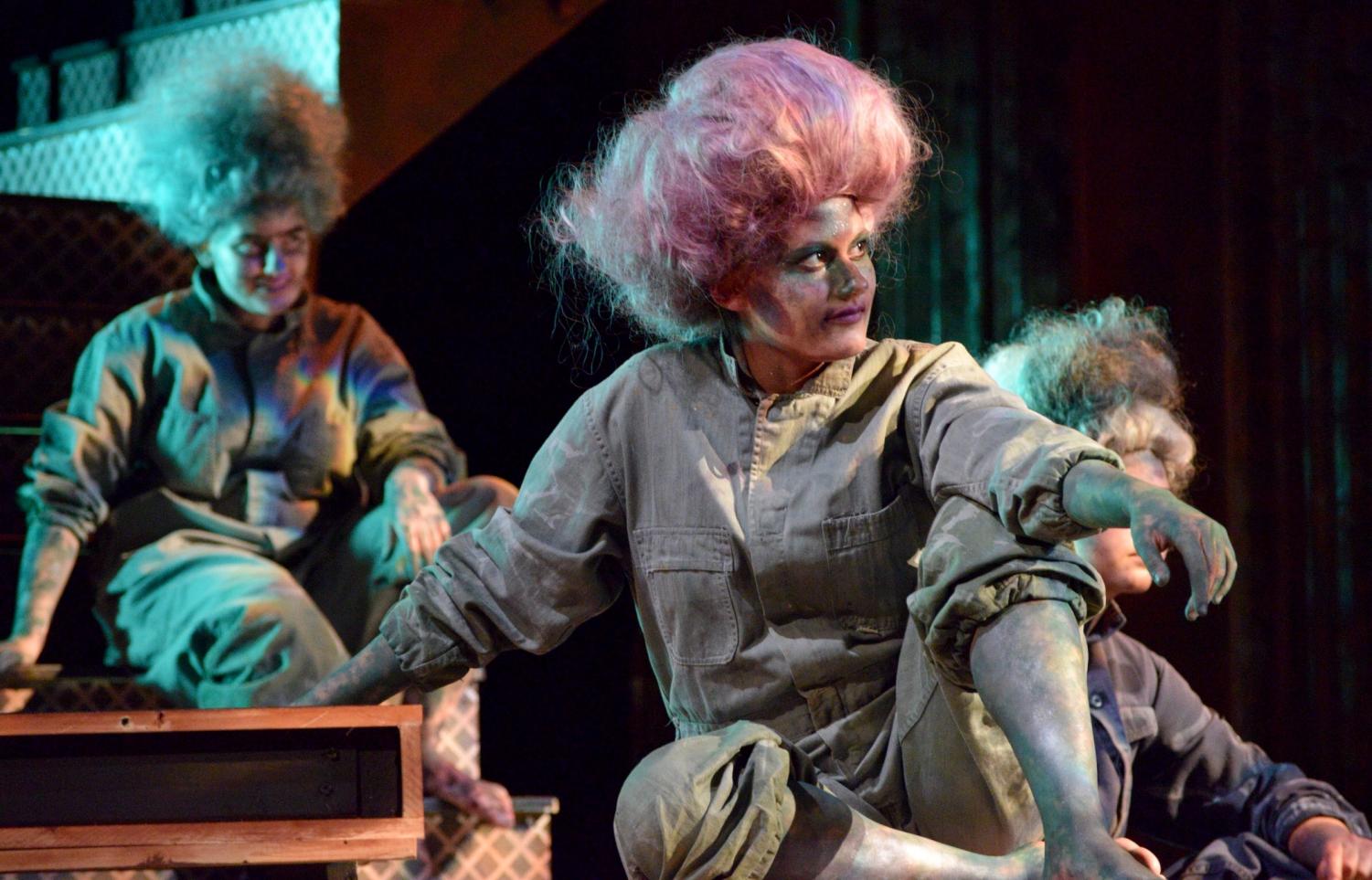 Marta Dixon Kolar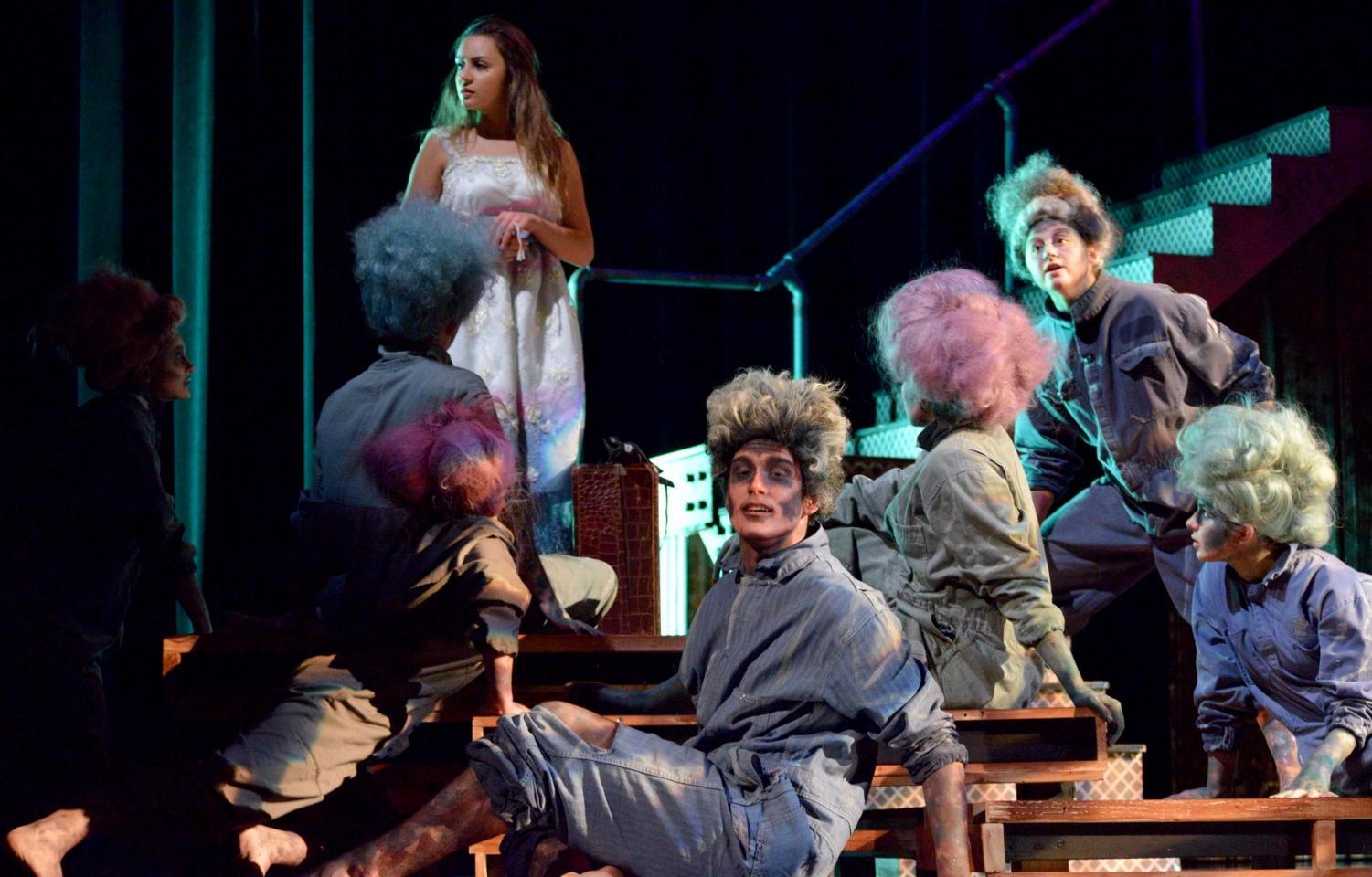 Marta Dixon Kolar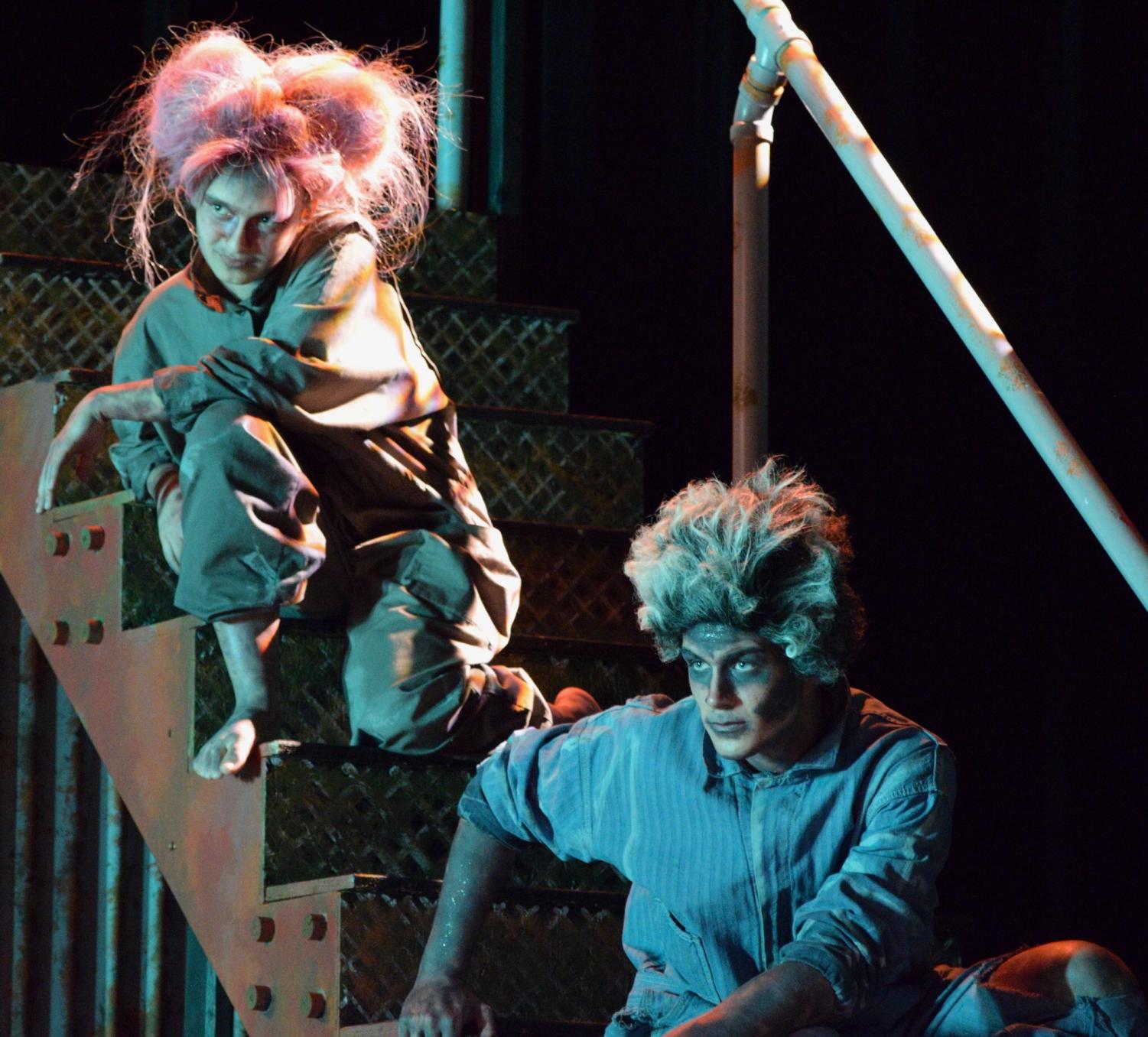 Marta Dixon Kolar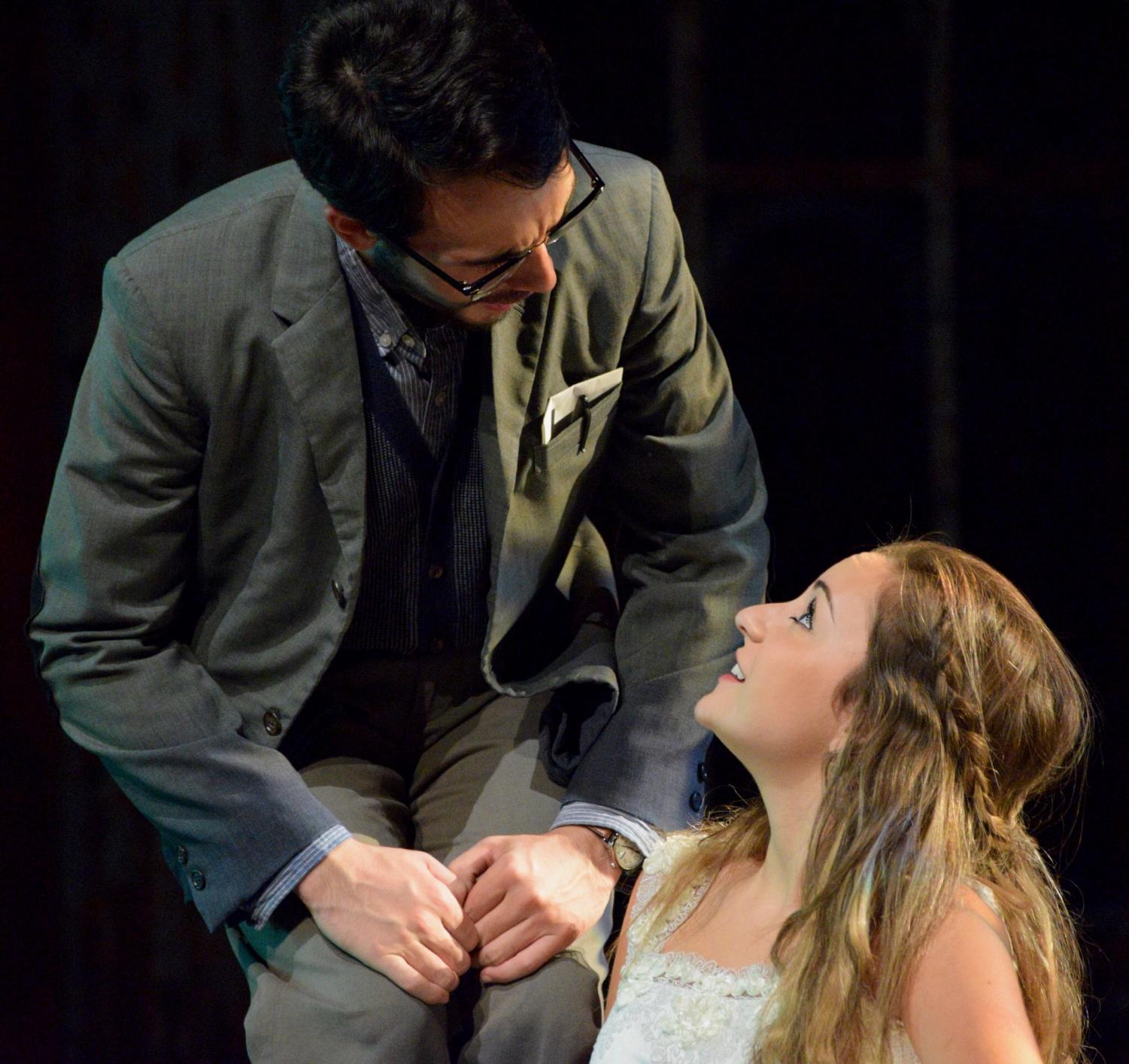 Marta Dixon Kolar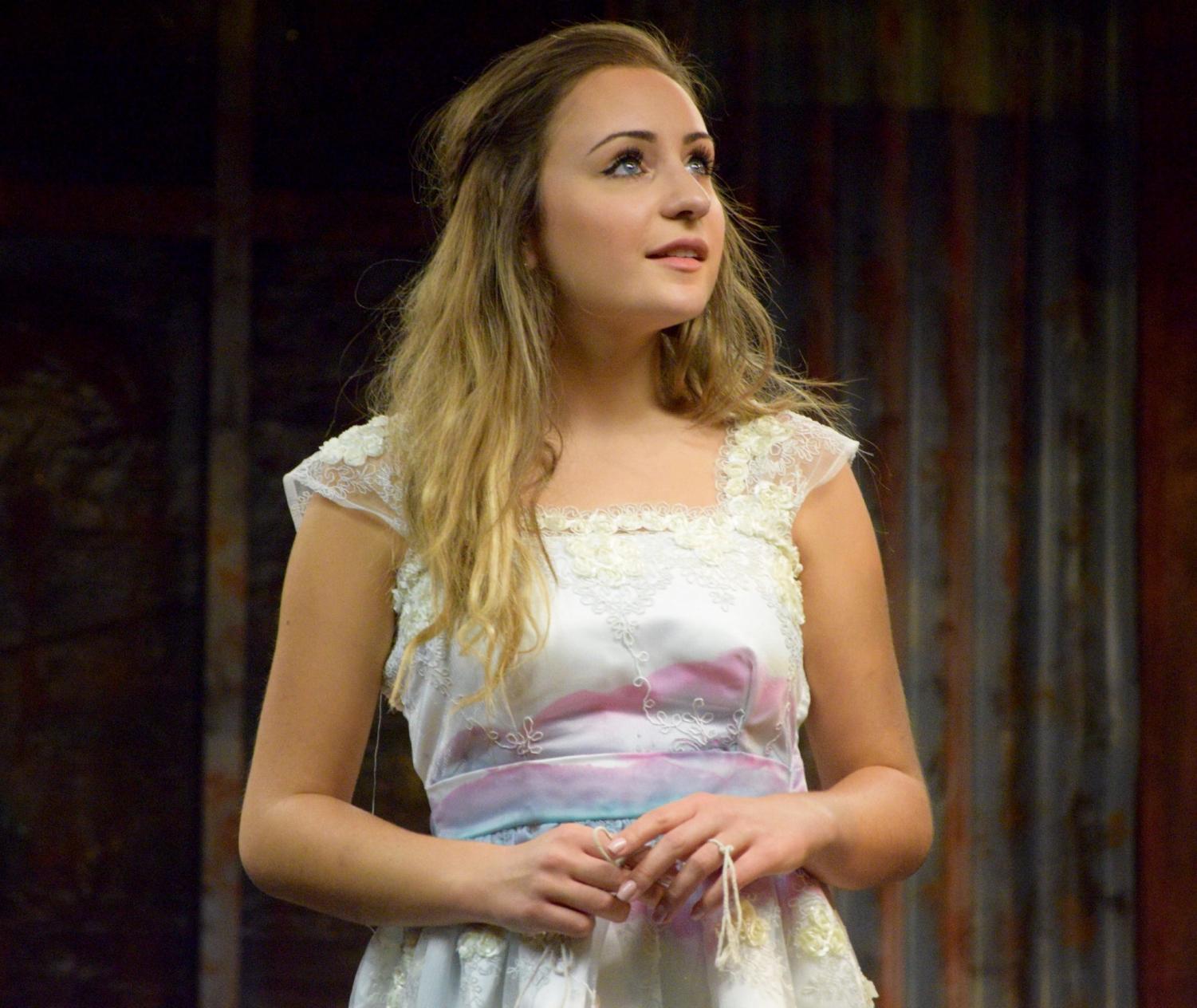 Marta Dixon Kolar