Kaitlyn Kinsch, Staff Writer
November 21, 2019
Fall Follies opens on Thursday, which means that choir students have added nightly rehearsals to their busy schedules for a week and a half. This annual time crunch puts a...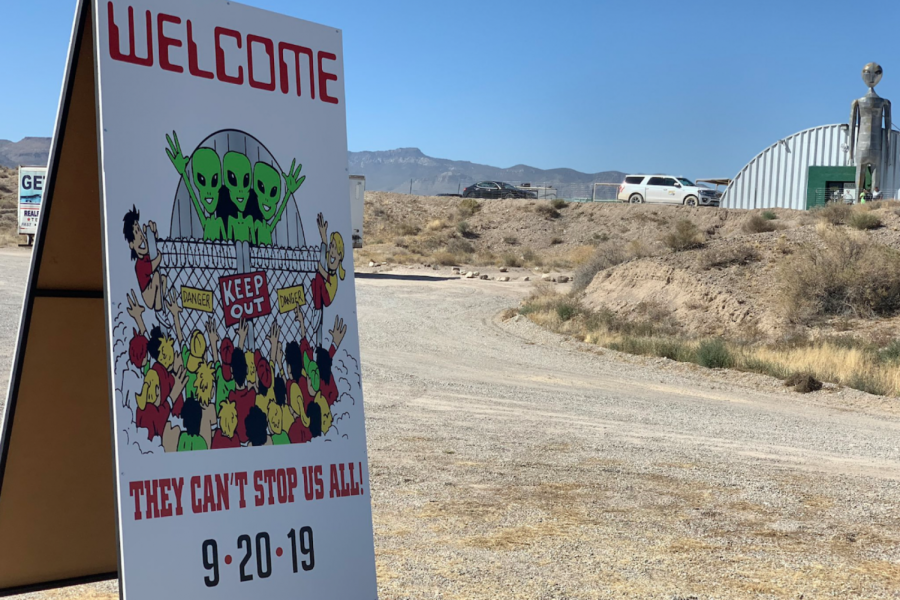 Aleks Ritter, Staff Writer
October 21, 2019
More than two million people signed up on Facebook stating that they were going to raid Area 51 after the original post about it went up June 27. This post spread like...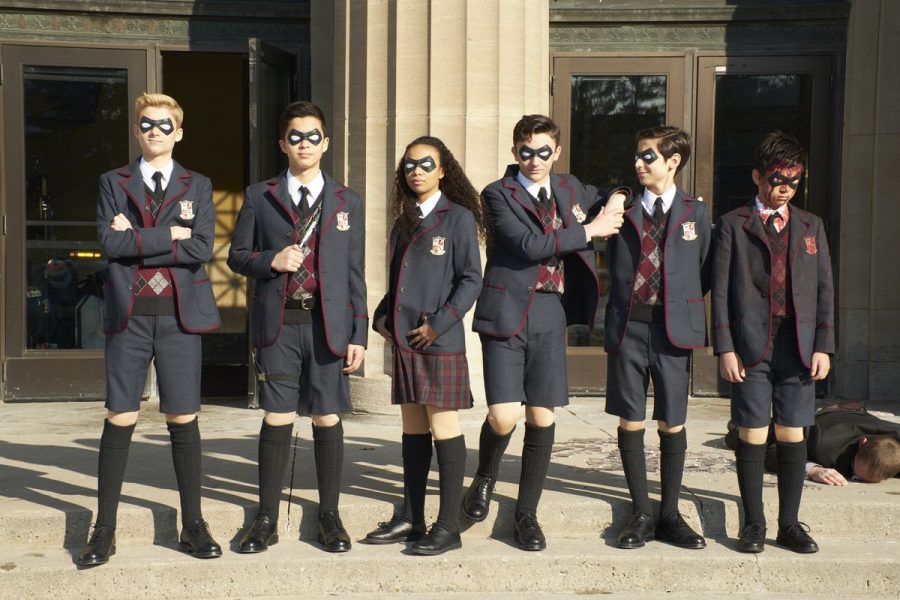 Martin Chikos, Staff Writer
March 11, 2019
Carmen Sandiego (1 season) TV rating: TV-Y7-FV Netflix is rebooting old shows left and right. Voltron, She-Ra and Carmen Sandiego are all Netflix-exclusive...
Mike Fornelli, Editor-in-chief
September 12, 2019
What works better when trying to win a football game: quick, big plays, or long, extended drives?  For the 2-0 Cary-Grove Trojans, it's both.  Friday night's 29-7...
Alexa Jurado, Editor
May 14, 2018
With senior art show, the Odyssey Art Walk, behind us, I look back on my long, and sometimes grueling, year in AP Studio Art. While I try to distract myself from the fact...