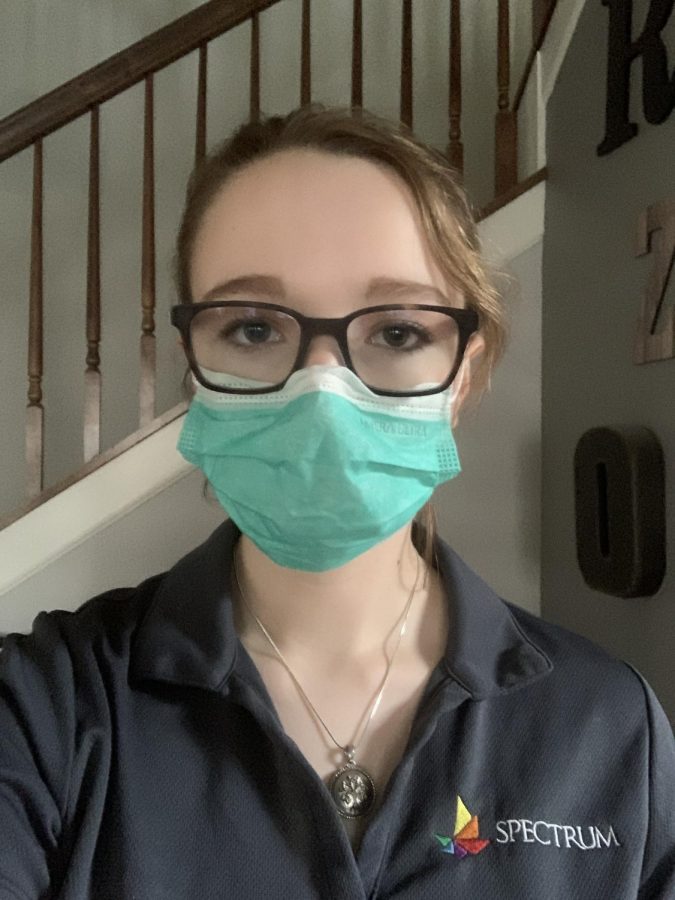 Ari Rozhon, Staff Writer
April 20, 2020
If somebody had told me six months ago when I applied to become a waitress at an assisted living home that I would become an "essential" worker, I wouldn't believe you....
Aleks Ritter, Staff Writer
October 6, 2020
Rosh Hashanah is the new year for the Jewish calendar. The Jewish calendar runs off of the lunar calendar, so the date of the new year always changes from year to year. Rosh...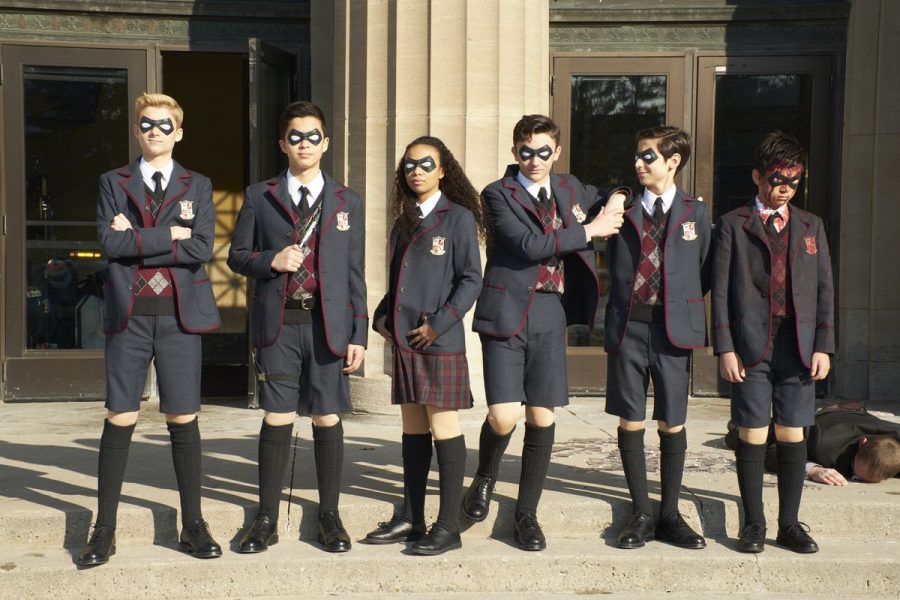 Martin Chikos, Staff Writer
March 11, 2019
Carmen Sandiego (1 season) TV rating: TV-Y7-FV Netflix is rebooting old shows left and right. Voltron, She-Ra and Carmen Sandiego are all Netflix-exclusive...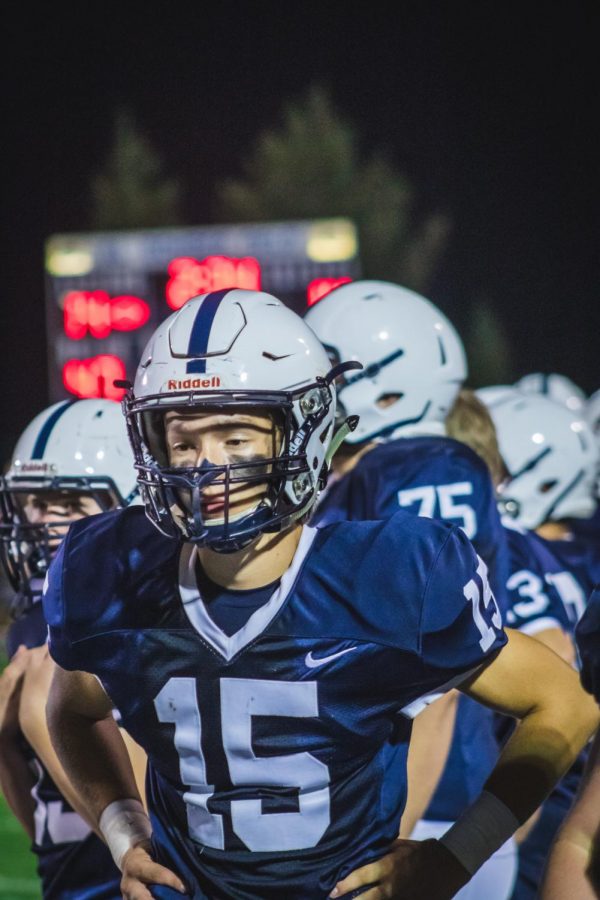 Mike Fornelli, Editor-in-chief
September 26, 2019
The Cary-Grove Trojans football team has never been one to dwell on the past. Instead, they like to use their biggest wins and lowest losses both as the determination moving...
Aleks Ritter, Staff Writer
April 28, 2020
Every Earth Day, you hear the same thing: we need to reduce our carbon footprint. But how can teens do that in a world that constantly pushes us to buy stuff? Here are a few...