Kaitlyn Kinsch, Staff Writer
November 21, 2019
Fall Follies opens on Thursday, which means that choir students have added nightly rehearsals to their busy schedules for a week and a half. This annual time crunch puts a...
Aleks Ritter, Staff Writer
January 9, 2020
In the past decade, there has been tremendous progress regarding LGBTQA+ issues in America, from the Supreme Court legalizing same-sex marriage to a growing awareness and...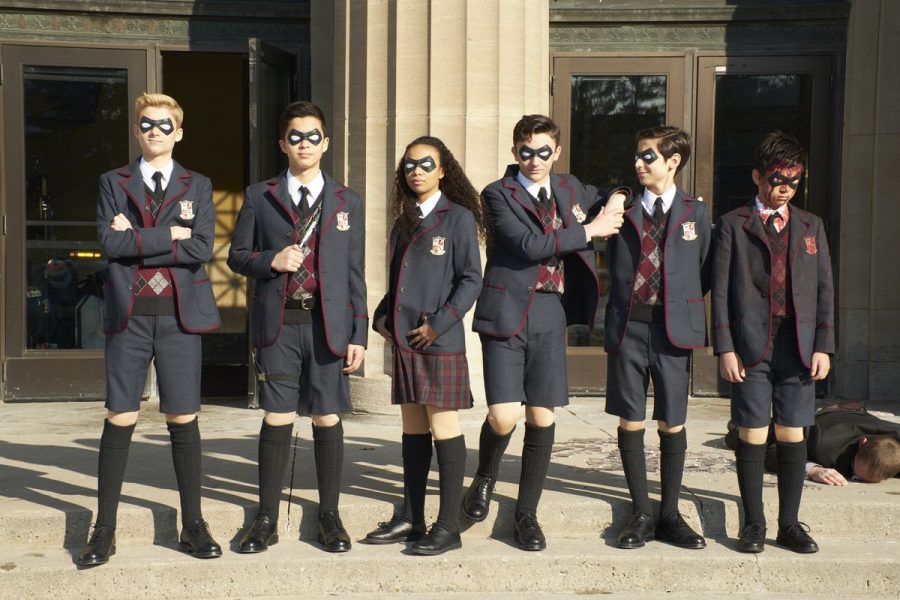 Martin Chikos, Staff Writer
March 11, 2019
Carmen Sandiego (1 season) TV rating: TV-Y7-FV Netflix is rebooting old shows left and right. Voltron, She-Ra and Carmen Sandiego are all Netflix-exclusive...
Mike Fornelli, Editor-in-chief
September 12, 2019
What works better when trying to win a football game: quick, big plays, or long, extended drives?  For the 2-0 Cary-Grove Trojans, it's both.  Friday night's 29-7...
Nik Pusic, Staff Writer
January 9, 2020
A few months ago, on September 20, the first-ever "Climate Strike" sent tens of thousands of students all around the world out of their classrooms and into the streets...