Aleks Ritter, Staff Writer
March 10, 2020
What is the general primary election and can I vote? Each party holds a primary to determine their candidate for the general election. You can vote in the primary if you'll...
Kaitlyn Kinsch, Staff Writer
April 1, 2020
Even though the last three shows of this year's musical were canceled due to the unfortunate outbreak of COVID-19, the work put in by the cast members, stagehands and pit...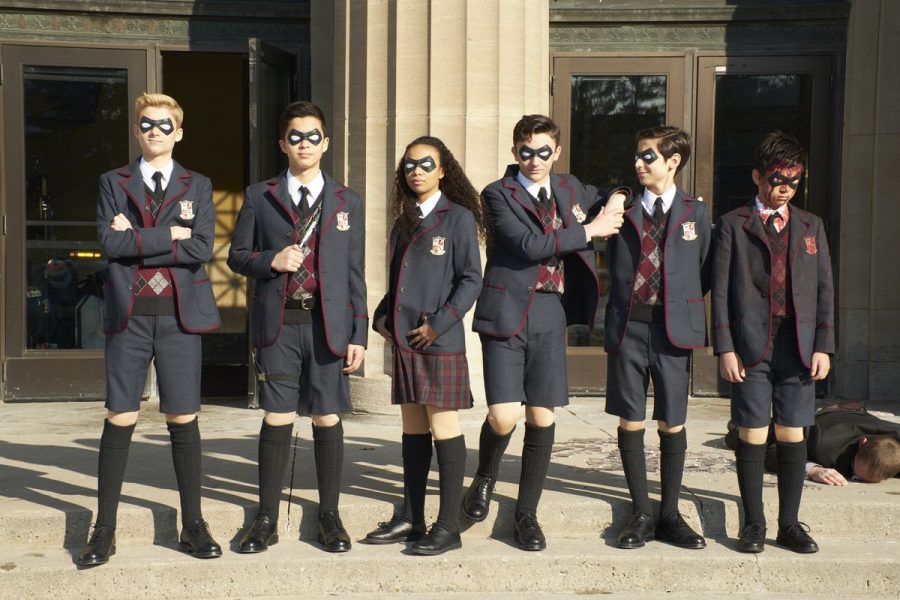 Martin Chikos, Staff Writer
March 11, 2019
Carmen Sandiego (1 season) TV rating: TV-Y7-FV Netflix is rebooting old shows left and right. Voltron, She-Ra and Carmen Sandiego are all Netflix-exclusive...
Mike Fornelli, Editor-in-chief
September 12, 2019
What works better when trying to win a football game: quick, big plays, or long, extended drives?  For the 2-0 Cary-Grove Trojans, it's both.  Friday night's 29-7...
Aleks Ritter, Staff Writer
April 28, 2020
Every Earth Day, you hear the same thing: we need to reduce our carbon footprint. But how can teens do that in a world that constantly pushes us to buy stuff? Here are a few...