Olive Artman, Staff Writer
November 17, 2020
"Fail big."  This is a phrase preached by speech team coach Mrs. Sukow. Being part of CG's speech team means learning how to embrace failure instead of fearing it....
Ari Rozhon, Staff Writer
April 8, 2021
After months of freezing temperatures, anything above 30 degrees feels like springtime. So while you consider rolling your windows down despite the threat of cold weather...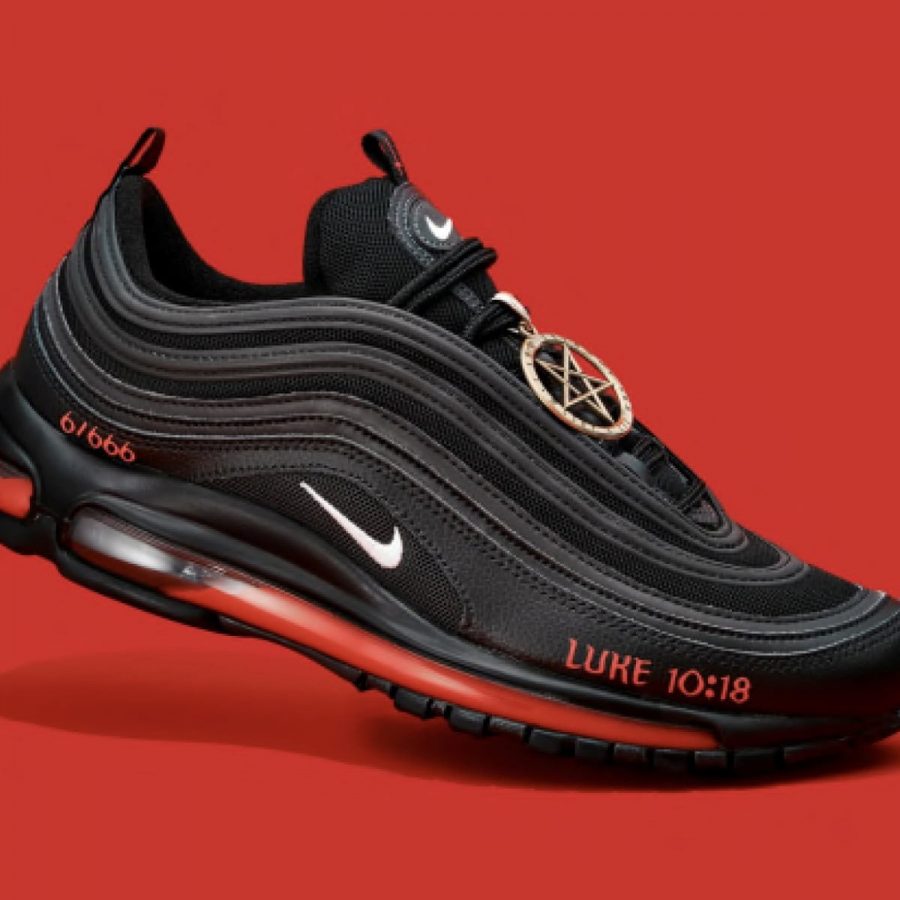 Olive Artman, Staff Writer
May 5, 2021
In late March of this year, Lil Nas X came out with his undoubtedly most controversial song called "Montero (Call Me By Your Name)." The song was praised for being...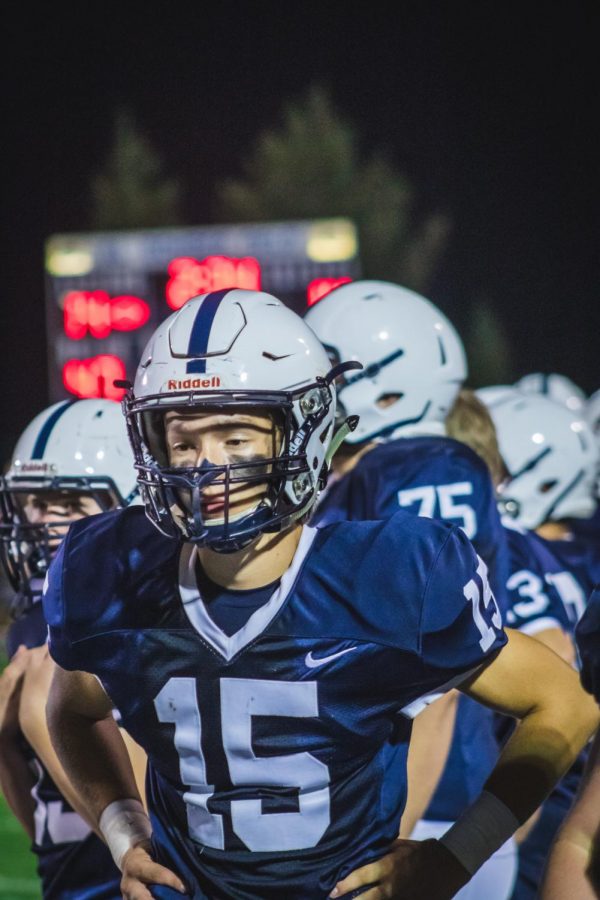 Mike Fornelli, Editor-in-chief
September 26, 2019
The Cary-Grove Trojans football team has never been one to dwell on the past. Instead, they like to use their biggest wins and lowest losses both as the determination moving...
Olive Artman, Staff Writer
May 14, 2021
This school year has been awful, to put it mildly. So much has been demanded of our teachers, students, and parents. We have been faced with many unique challenges, some of...