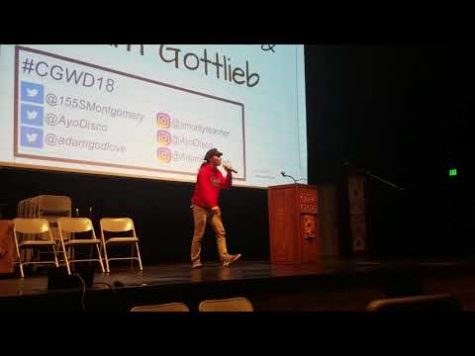 Ari Rozhon, Staff Writer
May 14, 2018
"I am living poetry." Four powerful words boomed out of the mic, ringing through Cary-Grove's auditorium as one of the many talented student performers stepped down...
Martin Chikos, Staff Writer
December 5, 2018
Illinois is the fifth most populous state in America. It's also the largest producer of pumpkins, the center of commerce in America, the birthplace of the Cubs and one of...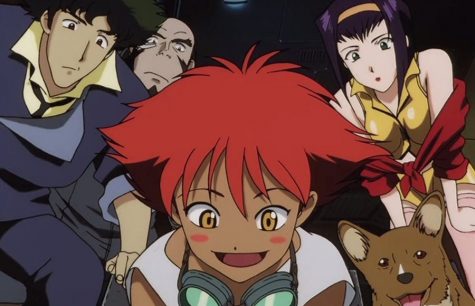 Martin Chikos, Staff Writer
May 14, 2018
Anime is trash. You've probably heard this phrase uttered in the halls of Cary Grove, whether the speaker actually meant it or not. While the genre is gaining popularity...
Carson Gourdie, Staff Writer
February 7, 2019
It was a tale of two halves Sunday for the Cary-Grove Trojans (9-15,7-6) as their fantastic start to the game, aided by a balanced offense and a lockdown defense, was quickly...
Alexa Jurado, Editor
May 14, 2018
With senior art show, the Odyssey Art Walk, behind us, I look back on my long, and sometimes grueling, year in AP Studio Art. While I try to distract myself from the fact...
Loading ...
Trojan Times Spotify Playlists