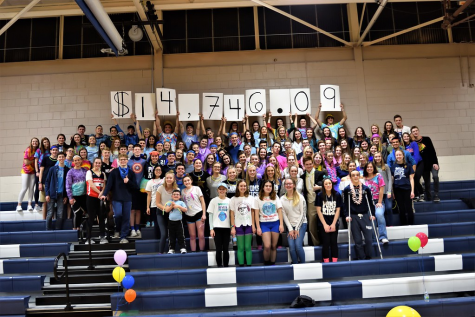 Mike Fornelli, Staff Writer
January 15, 2019
Every year, the Ann & Robert H. Lurie Children's Hospital of Chicago provides specialized care to nearly 150,000 kids from all around the globe. They call the families...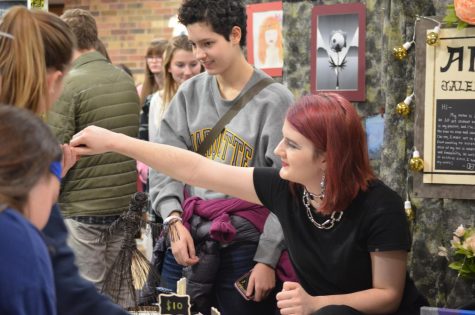 Martin Chikos, Staff Writer
February 12, 2019
Cary-Grove's Anomoly art show marked its tenth anniversary this December, and it's clear that the show has only grown in size and talent over the past decade. Anomoly...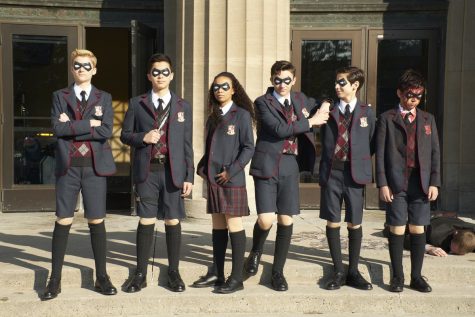 Martin Chikos, Staff Writer
March 11, 2019
Carmen Sandiego (1 season) TV rating: TV-Y7-FV Netflix is rebooting old shows left and right. Voltron, She-Ra and Carmen Sandiego are all Netflix-exclusive...
Carson Gourdie, Staff Writer
February 7, 2019
It was a tale of two halves Sunday for the Cary-Grove Trojans (9-15,7-6) as their fantastic start to the game, aided by a balanced offense and a lockdown defense, was quickly...
Alexa Jurado, Editor
May 14, 2018
With senior art show, the Odyssey Art Walk, behind us, I look back on my long, and sometimes grueling, year in AP Studio Art. While I try to distract myself from the fact...
Loading ...