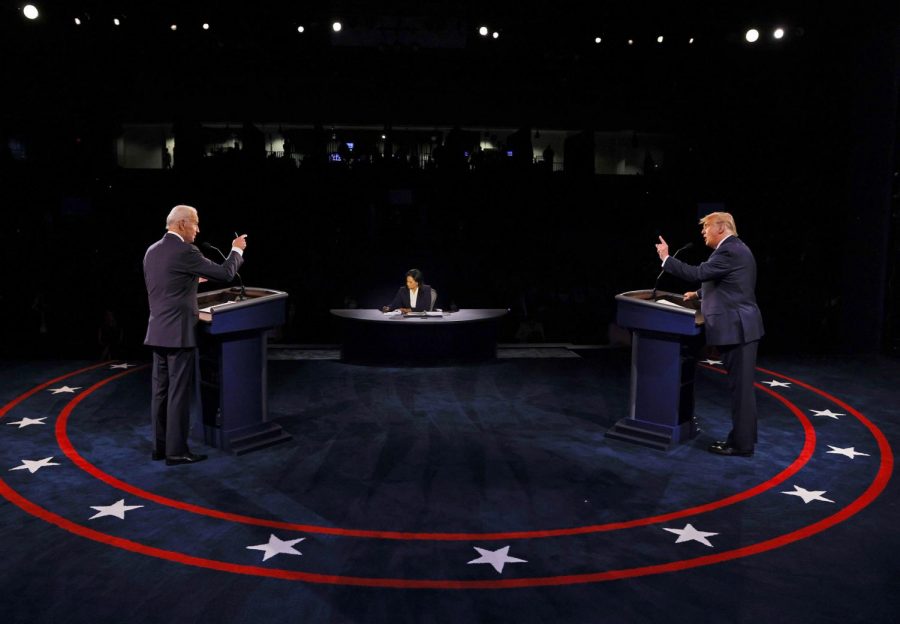 Olive Artman, Staff Writer
November 1, 2020
The debate began with an introduction from NBC News White House reporter Kristen Welker. This time around, the commission had the ability to turn each candidate's microphone...
Nik Pusic, Staff Writer
December 17, 2020
This year has been anything but normal with the past nine months being something none of us imagined would happen in our lifetime.  The holiday season is not immune to...
Emma Chen, Staff Writer
December 17, 2020
Since 2016, Netflix has released several reboots of popular 80's cartoons, including Voltron: Legendary Defender, She-ra and the Princesses of Power, and Carmen Sandiego....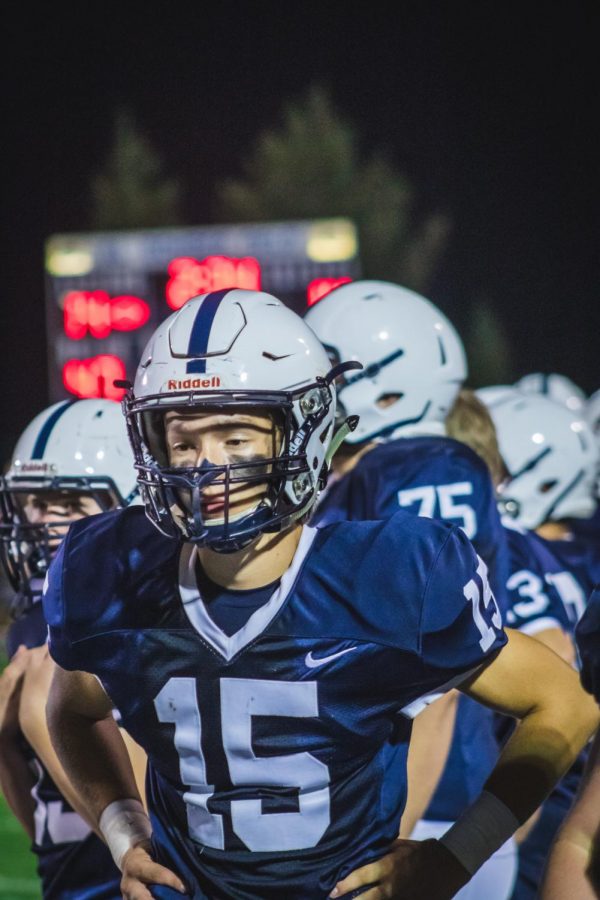 Mike Fornelli, Editor-in-chief
September 26, 2019
The Cary-Grove Trojans football team has never been one to dwell on the past. Instead, they like to use their biggest wins and lowest losses both as the determination moving...
Aleks Ritter, Staff Writer
April 28, 2020
Every Earth Day, you hear the same thing: we need to reduce our carbon footprint. But how can teens do that in a world that constantly pushes us to buy stuff? Here are a few...