Isabella Greco, Staff Writer
November 16, 2021
Cary-Grove High School is happy to announce that Fall Follies will return in-person this year, featuring the members of Beginning Mixed Choir, Advanced Mixed Choir, Bel Canto,...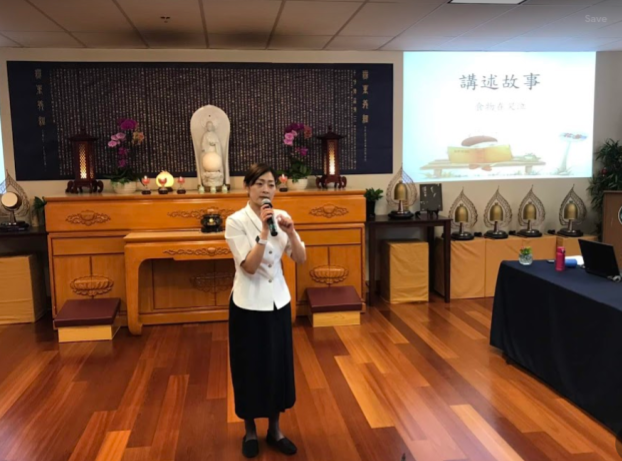 Emma Chen, Staff Writer
October 27, 2021
When someone says the phrase "Sunday school," you probably assume that they are referring to a religious institution. However, growing up, I went to school on Sundays...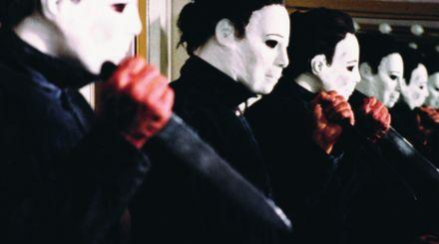 Olive Artman, Staff Writer
November 4, 2021
Each year when Halloween rolls around, the boogeyman returns from the dead to torture his victims again and again. Of course, I'm referring to the infamous homicidal maniac,...
Owen Hadzima, Staff Writer
October 28, 2021
Wait, do I really see what I see? Hold on, all four Cary-Grove football teams went undefeated? Are we in New England or something?  No, not quite. However, it sure seems...
Owen Hadzima, Staff Writer
October 28, 2021
If I told you the Cincinnati Bengals, of all teams, would be 5-2 and at the top of the AFC through seven weeks, you would say I was crazy, right?  If I told you that the...