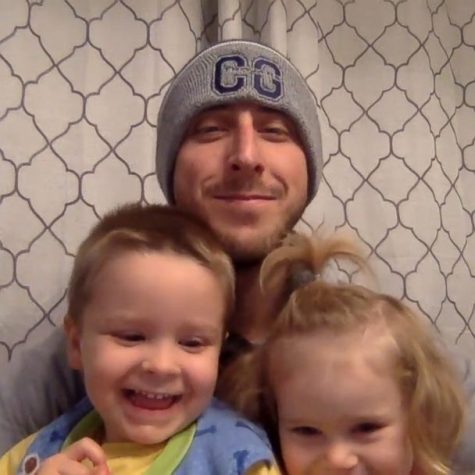 Ari Rozhon, Staff Writer
February 12, 2019
Unless you've been living under a rock for the past week or so, you've at least heard of the famous snow day rap performed by Cary-Grove's Principal, Mr. Lesinski. Anticipating...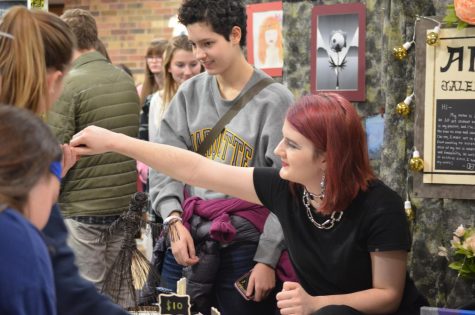 Martin Chikos, Staff Writer
February 12, 2019
Cary-Grove's Anomoly art show marked its tenth anniversary this December, and it's clear that the show has only grown in size and talent over the past decade. Anomoly...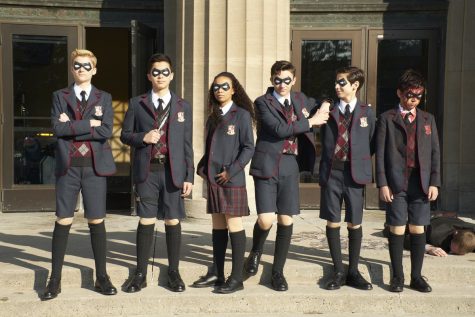 Martin Chikos, Staff Writer
March 11, 2019
Carmen Sandiego (1 season) TV rating: TV-Y7-FV Netflix is rebooting old shows left and right. Voltron, She-Ra and Carmen Sandiego are all Netflix-exclusive...
Mike Fornelli, Editor-in-chief
September 12, 2019
What works better when trying to win a football game: quick, big plays, or long, extended drives?  For the 2-0 Cary-Grove Trojans, it's both.  Friday night's 29-7...
Alexa Jurado, Editor
May 14, 2018
With senior art show, the Odyssey Art Walk, behind us, I look back on my long, and sometimes grueling, year in AP Studio Art. While I try to distract myself from the fact...
Loading ...