Olive Artman, Staff Writer
November 17, 2020
"Fail big."  This is a phrase preached by speech team coach Mrs. Sukow. Being part of CG's speech team means learning how to embrace failure instead of fearing it....
Ari Rozhon, Staff Writer
April 8, 2021
After months of freezing temperatures, anything above 30 degrees feels like springtime. So while you consider rolling your windows down despite the threat of cold weather...
Emma Chen, Staff Writer
December 17, 2020
Since 2016, Netflix has released several reboots of popular 80's cartoons, including Voltron: Legendary Defender, She-ra and the Princesses of Power, and Carmen Sandiego....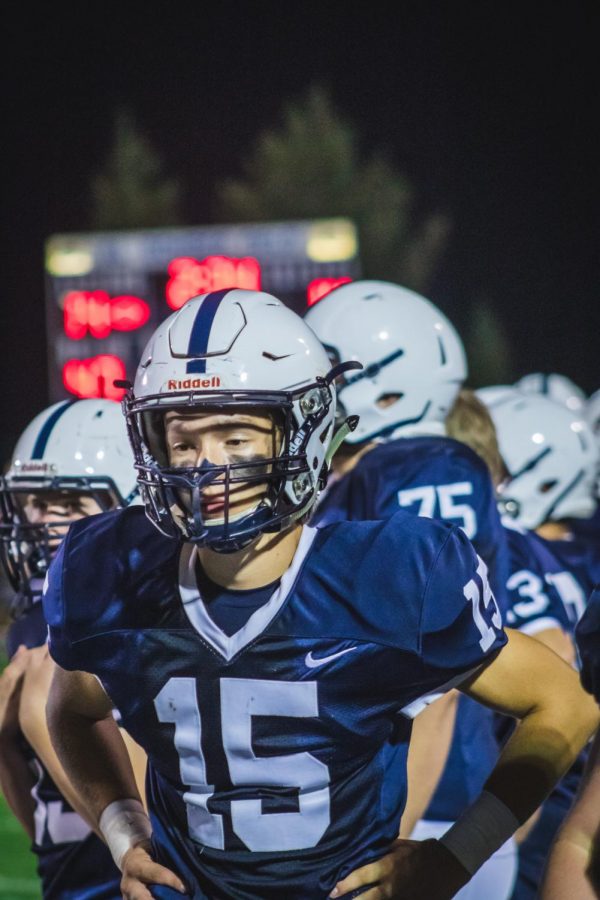 Mike Fornelli, Editor-in-chief
September 26, 2019
The Cary-Grove Trojans football team has never been one to dwell on the past. Instead, they like to use their biggest wins and lowest losses both as the determination moving...
Aleks Ritter, Staff Writer
April 28, 2020
Every Earth Day, you hear the same thing: we need to reduce our carbon footprint. But how can teens do that in a world that constantly pushes us to buy stuff? Here are a few...