Binge-watch this: 6 diverse shows for all tastes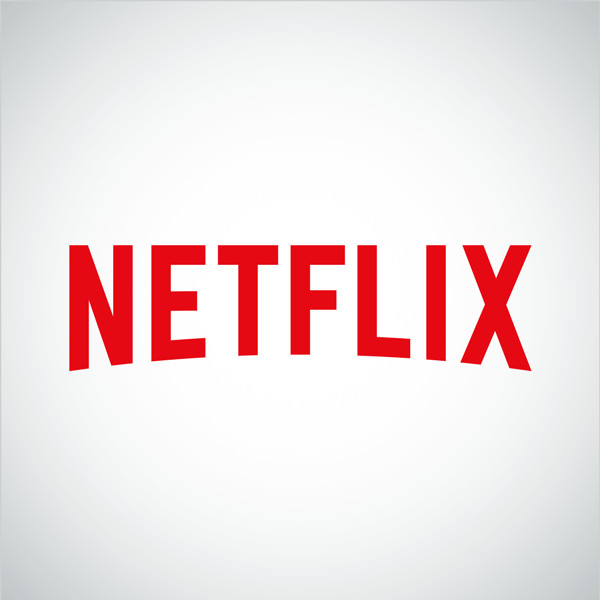 Out of shows to watch? Bored enough to be clicking through the A&E section? Either way, here's a handy listicle to inspire you to watch a few shows. Just don't be lazy and procrastinate on homework.
Camp Camp
Rated 8.5 out of 10 on IMDb, Camp Camp is a raunchy comedy cleverly disguised as a kids' show. Upon first glance, it looks like any other summer camp animated series, but if you can peer through the superficial exterior, it throws jokes at you that wouldn't air in a kids' show. Camp Camp can be found on Youtube without needing a Youtube Red subscription. It follows around two kids, David and Gwen, and their dysfunctional fellow campers at a summer camp called Camp Campbell. Voice actors include Yuri Lowenthal of Ben 10 fame and Elizabeth Maxwell from the Ghost in the Shell: The New Movie.
Atypical
A fairly new show, Atypical dropped on Netflix in August. This show follows Sam, a high schooler on the autism spectrum, and his family. Consisting of a mere eight episodes lasting around 25 minutes each, Atypical is the perfect length for watching between homework assignments. Unlike most comedies, Atypical is a concatenation of the shenanigans the Gardener family gets into. The cast consists of many talented actors, including Keir Gilchrist (It Follows) and Jennifer Jason Leigh (Anomalisa). Not many shows are capable of portraying a character who isn't neurotypical, and this show may inspire others to include neurodivergent characters.
GLOW
Most people nowadays are unaware of the professional wrestling craze that took place in the 1980s. GLOW is an acronym for Glamorous Ladies of Wrestling, which was an actual show that aired back in the heyday of pro wrestling. Don't worry, this show is less about wrestling and more about the individual stories of the wrestlers. Whether you're a fan of André the Giant or know nothing about wrestling, this show is a blast to watch. Alison Brie (Community) and Marc Maron (Maron) play characters Ruth and Sam respectively.
Girlboss
Featuring a savvy thrift shopper, Girlboss follows around main character Sophia and her Ebay escapades. Taking place in 2008, where MySpace is at peak popularity, Sophia upgrades vintage clothes and puts them up for online auction, eventually making a name of herself and her brand through online sinecure. An ecstatic tale of entrepreneurship, Girlboss is sure to inspire you to host a garage sale or pawn off some old CDs. The cast hosts talents such as Britt Robertson (Tomorrowland) and Ellie Reed (2 Broke Girls).
Young, Dumb and Living Off Mum
Airing on BBC Three, this British reality TV show is the perfect show to watch if you've already watched every episode of Keeping Up with the Kardashians and The Bachelor. Following the "young dumbers," this show keeps tabs on irresponsible young adults and how they try to improve themselves. Parents of the contestants watch footage of their child's behavior and judge who gets to go home at the end of the episode. Assigned with a variety of jobs and tasks, the competitors try their best to get their life together and live like normal young adults. Each season, the challengers are changed up, and the winner packs their things to go on a lavish, all-expenses-paid vacation.
Voltron: Legendary Defender
A successful reboot of an 80s show, Voltron: Legendary Defender follows the Voltron paladins in their conquest to save the universe from the evil Galra empire. Led by Shiro, the team of five paladins and two Alteans roam around the universe, fighting evil by moonlight. This Netflix Original animated series features the voices of Jeremy Shada (Adventure Time) and Steven Yeun (Glenn from The Walking Dead). This reboot of Voltron has received a new fanbase of children and adults alike with its timeless and charming characters. The brainchild of Studio Mir, this show is guaranteed to be a great comfort show.
Obviously, there is a plethora of stupendous TV content that could not be listed here due to the sheer enormity of content that would need to be reviewed and written about. If none of the aforementioned shows are up to standard, try Hannibal, Buzzard, The 100, Black Mirror, Master of None, or Agent Carter. Cheers.